Old painted wood planks - Photogrammetry based Material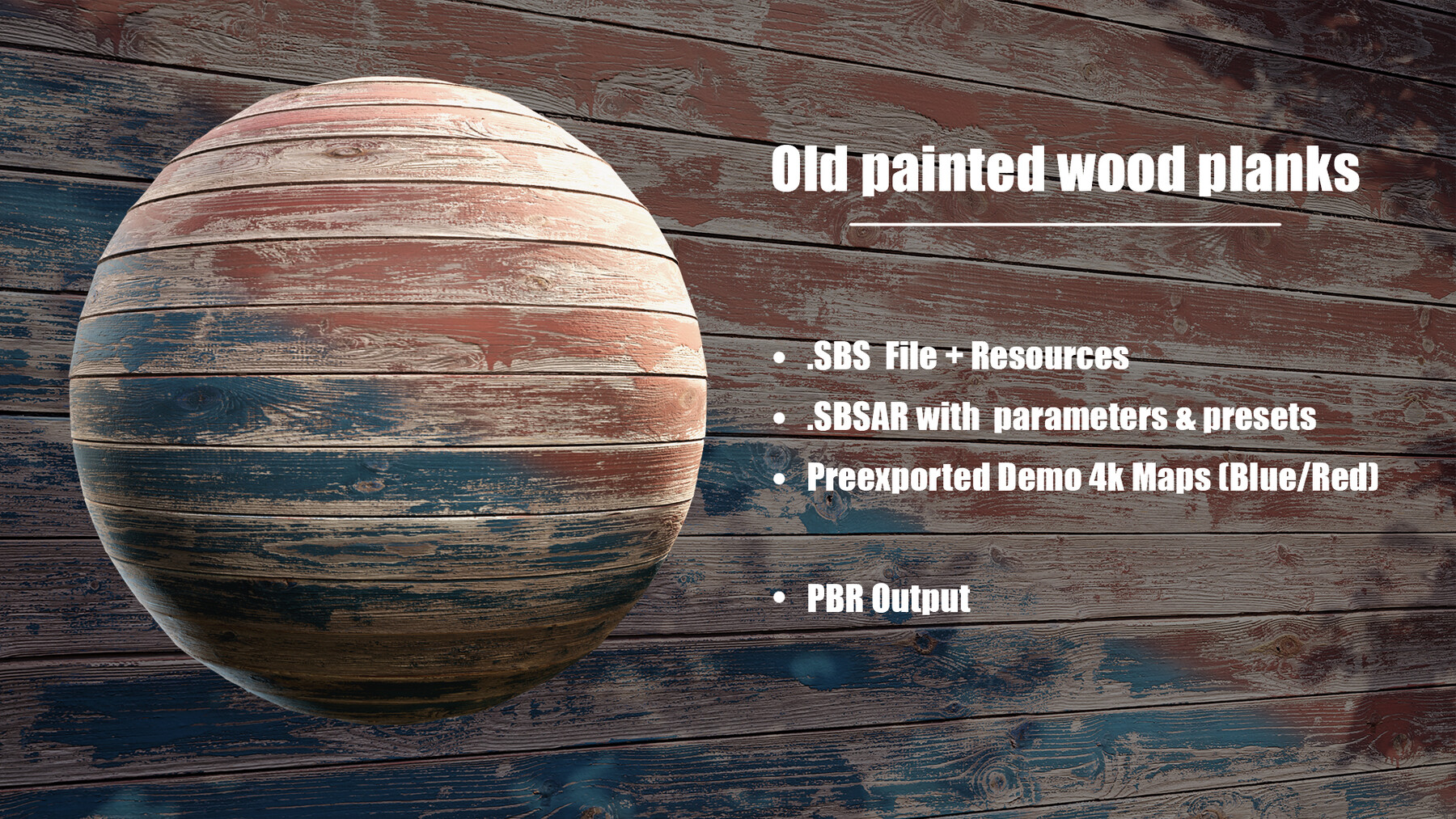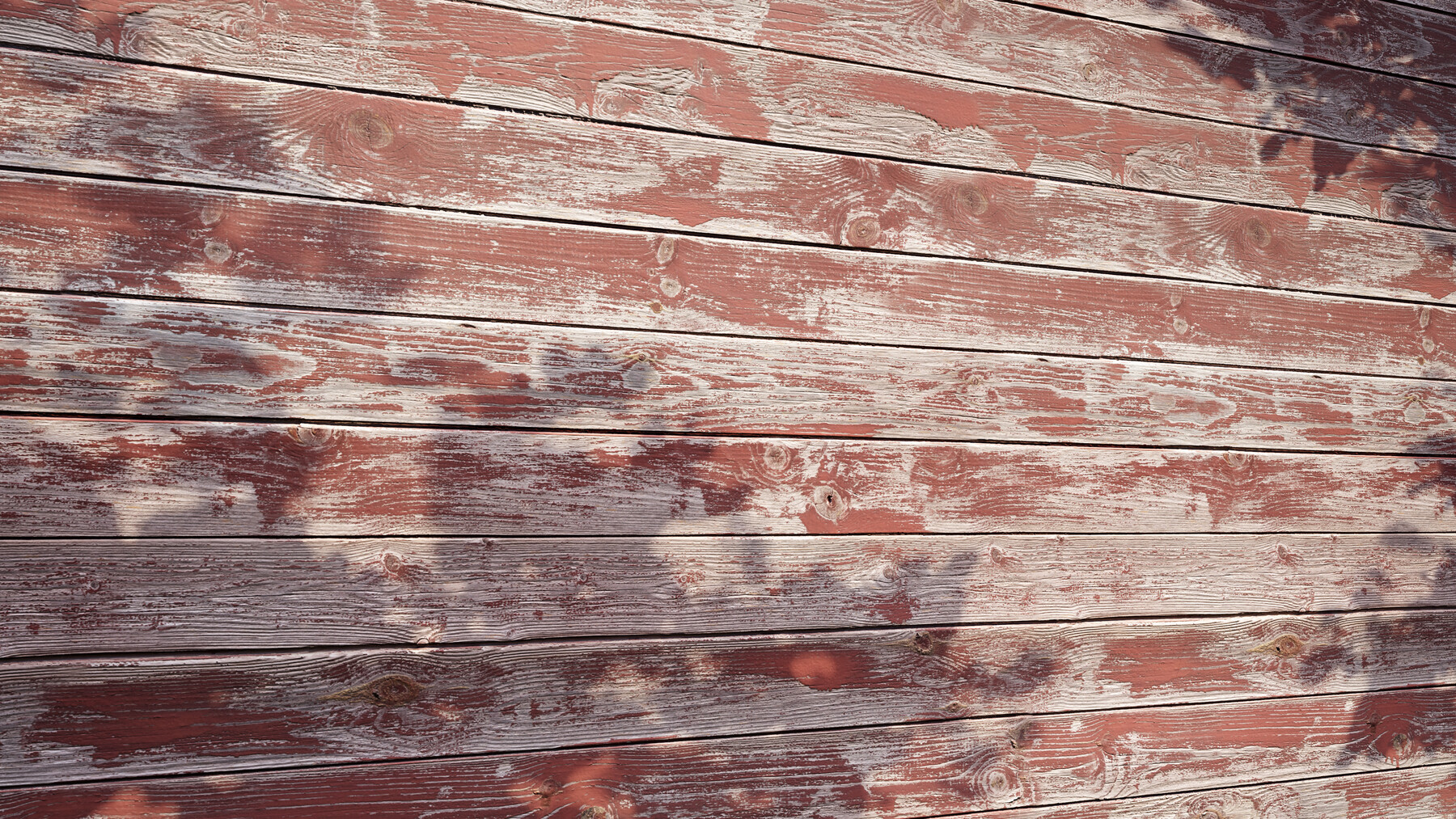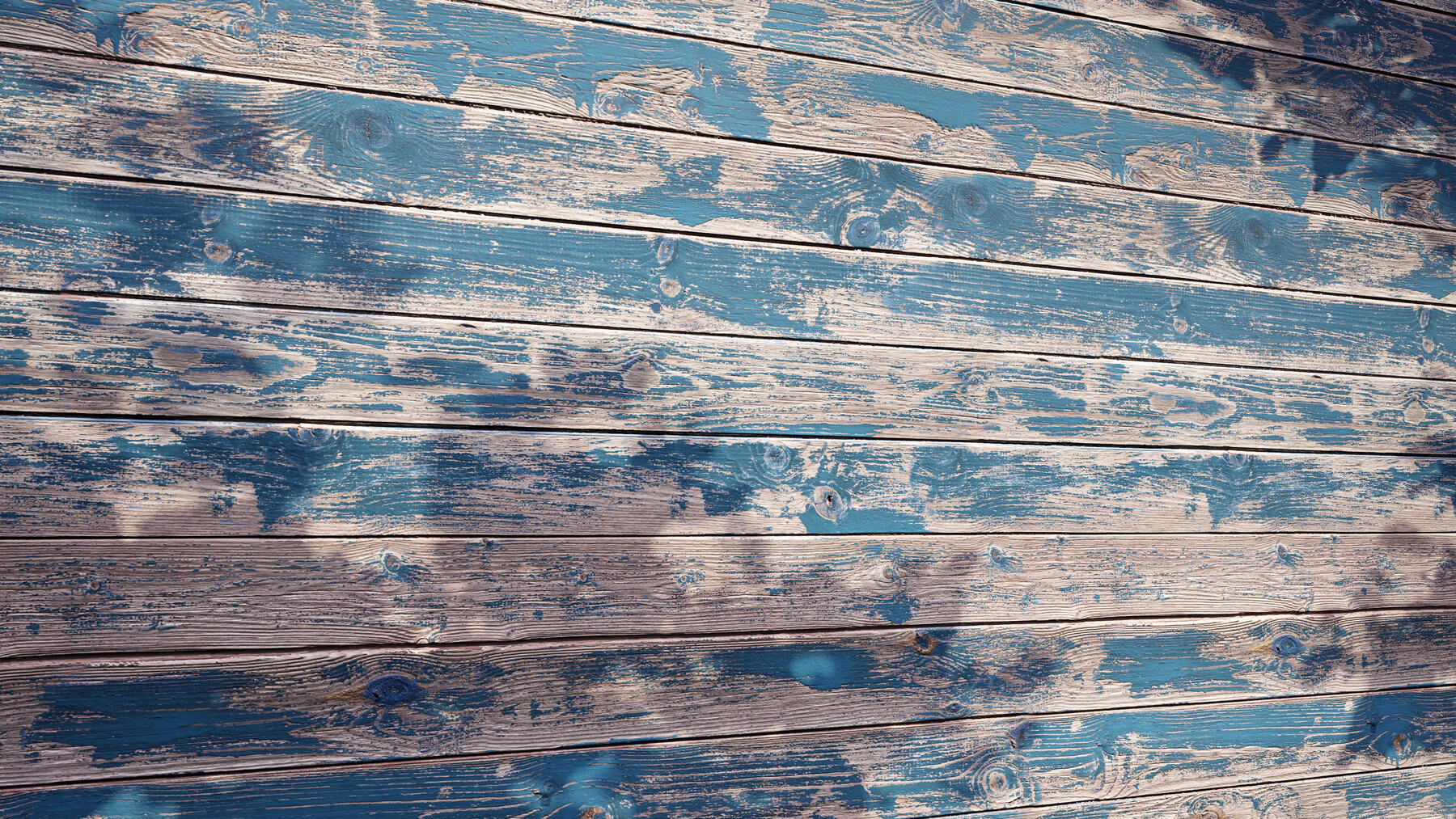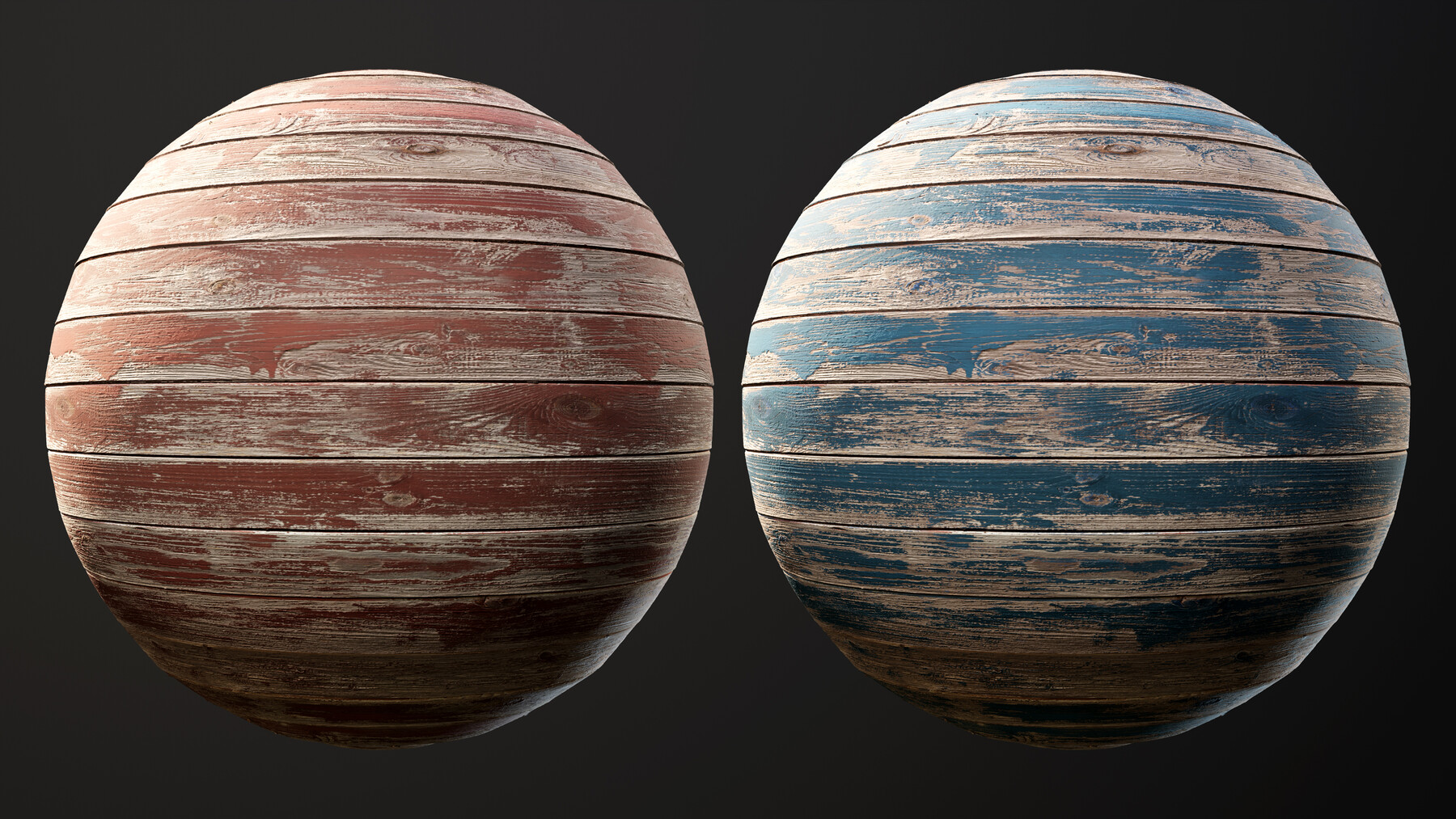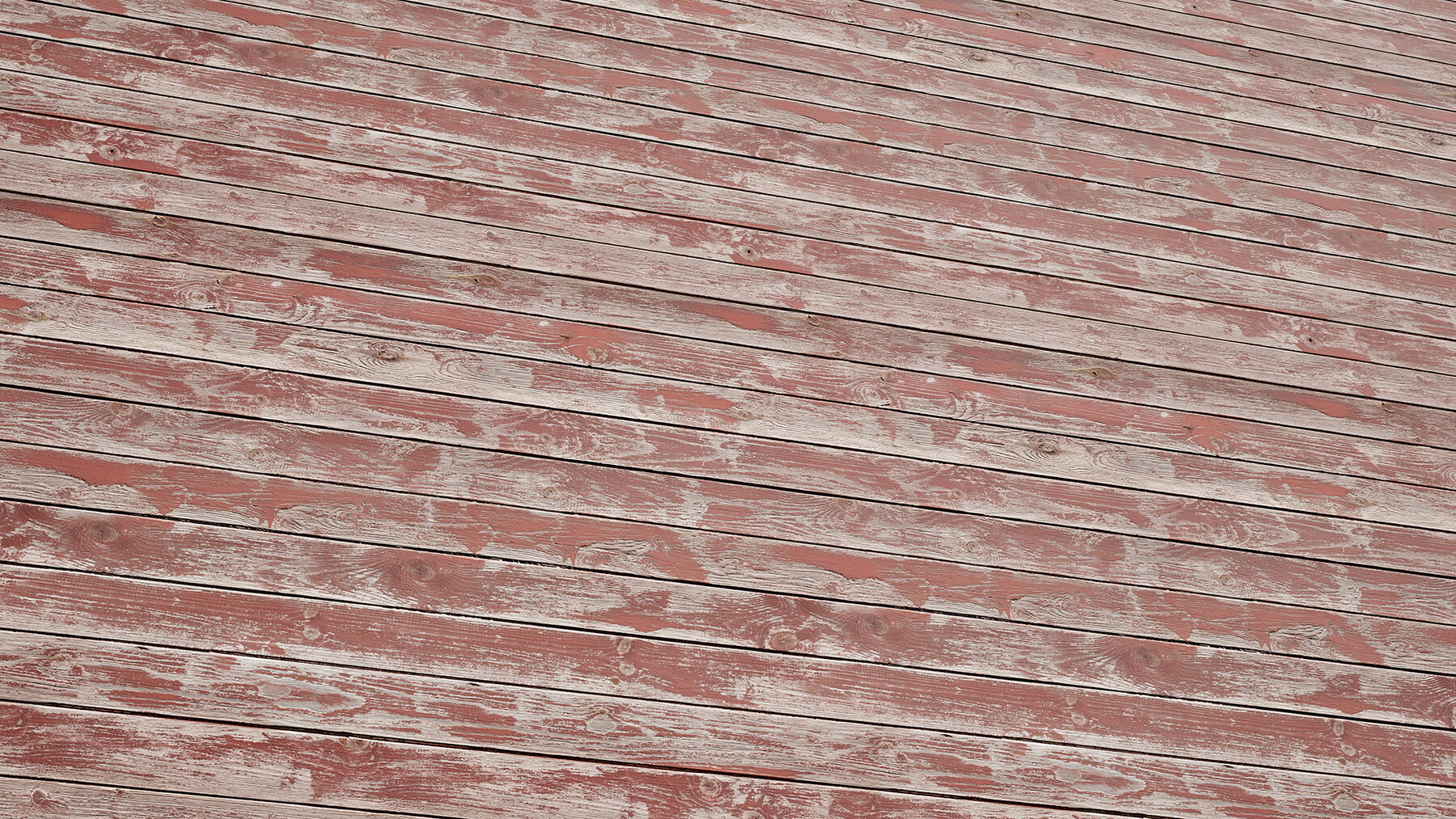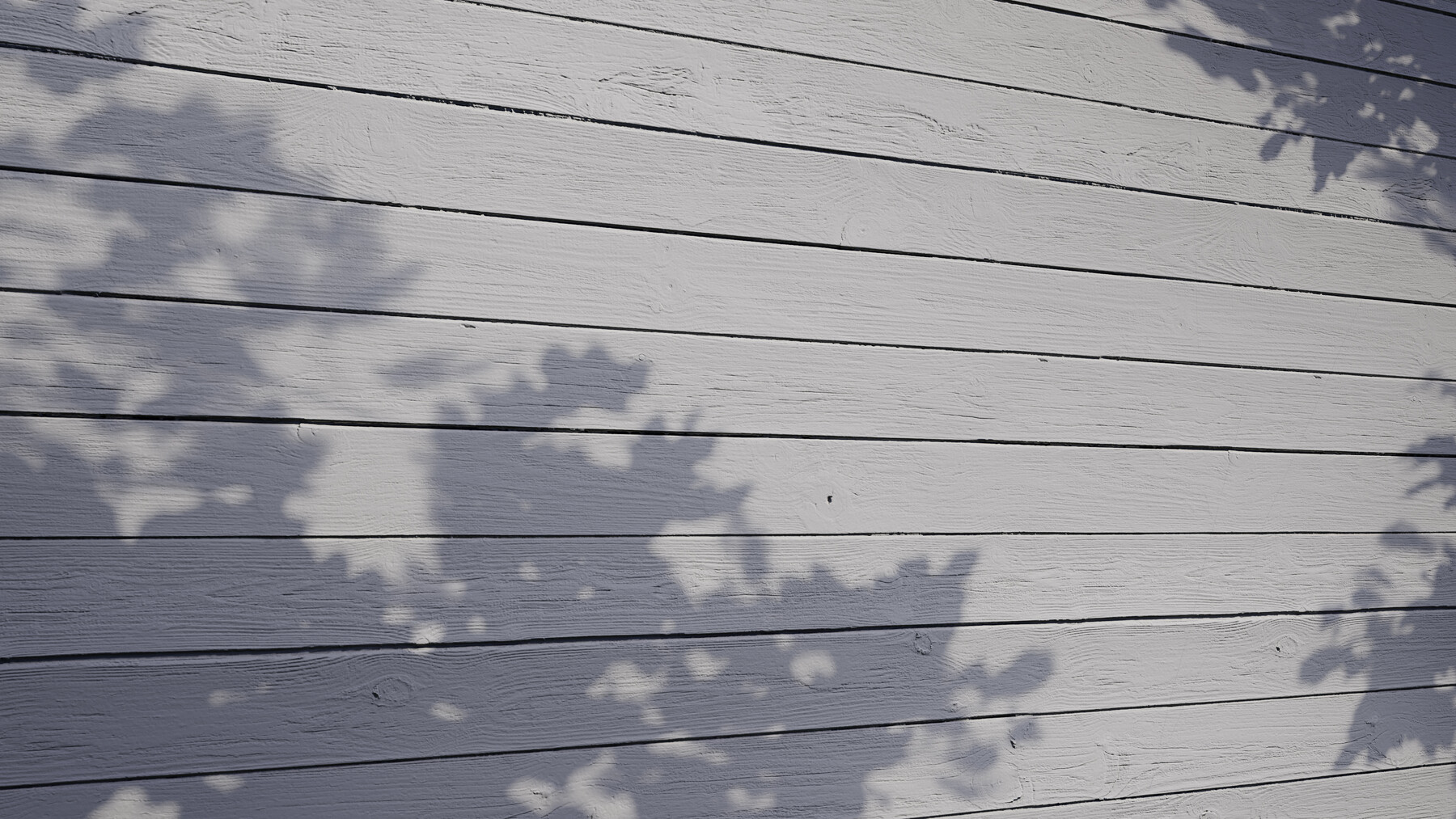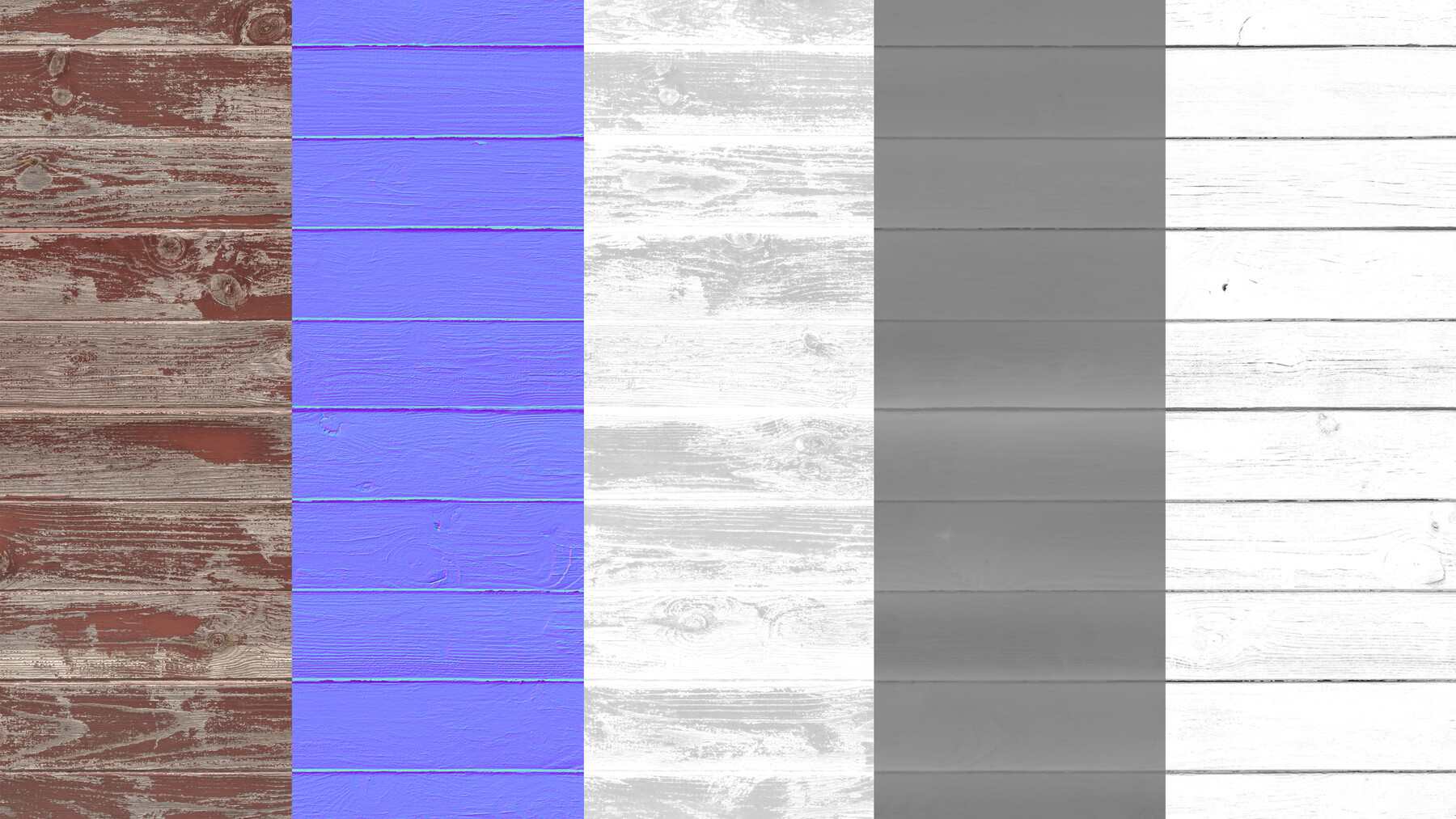 About the Tileable Material :
You'll get :
- Organized .Sbs file.
- .Sbsar file to use in Substance Softwares or in any others Softwares with the Substance plug-in, with tweakable options to personalize and adapt the material to your projects. (Paint Color/Roughness, Wood Color/Roughness, Normal format ...)
- Resources : Cleaned and processed input scan maps
- Exported Demo 4k Maps .tga (Red & Blue) to use them directly in your project.
Output (PBR metal/rough) : Base Color, Normal, Roughness, Height, Ambient Occlusion.
Version :
Substance Designer 2020.2.2 or newer is required for .Sbs.
.Sbsar file can be used with any Substance Software, or in your favorite 3D software with Substance Plug-in.
.tga Textures files can be used anywhere you want
(Digital products are non-refundable)
Support email: corentin.schw@gmail.com
If you have any question or problem fell free to contact me with this email or on my Artstation.